It is vital to select a college that is accredited.
In South Africa there are more non-accredited colleges, than accredited. As you explore all the opportunities to study, there are a few things you need to know – in order to select the right college for your personal needs.
What do you need to look out for?
If you are going to invest in your education, you want to make the smart choice that gets results. That starts by ensuring you choose an accredited college.
What is Accreditation?
Accreditation is a set of standards determined by a governing body, and colleges have to meet specific criteria and requirements to be accredited. 
There are hundreds of colleges in South Africa, and if each college set its own standards, there would be no way to ensure that the qualifications issued by different colleges are the same.
There are various organisations and departments that certify accreditation in South Africa.
Is Academy of York accredited?
Academy of York is registered with the Quality Council for Trades and Occupations ( QCTO) as a Private College. We are also accredited by FASSET SETA, SAIOSH, SABPP, PMSA, COMENSA and the Institute of Certified Bookkeepers (ICB)
Many SAQA-recognised professional bodies have created criteria for courses to ensure that a professional standard is upheld in their industry.
Are Academy of York courses SAQA/NQF-aligned?
Yes, We are!
The South African Qualifications Authority (SAQA) grades qualifications according to the National Qualifications Framework (NQF)
The NQF is like a bridge in learning because you can earn NQF-aligned credits for different courses. The higher the NQF level of a course, the more advanced it is and the higher the qualification is rated.
Many of our courses have been accredited with SAQA + are NQF Aligned. Check with your student advisor (or on the course overview page) to see if your course is accredited.
Is there an option to study online?
Academy of York offers both distance and online study options.
Academy of York offers both distance and online study options. Many of our programs are available online, making it easier for you to get your qualification, no matter where you are located. Check the courses to see whether the distance or online works best for you.
When is registration open.
Academy of York makes it possible for you to study whenever and wherever you like, and so we open registrations right throughout the year. 
Please note, you need to apply for a bursary in order to make sure you get the best deal for your studies.
The College is proud to also be accredited by the following institutions: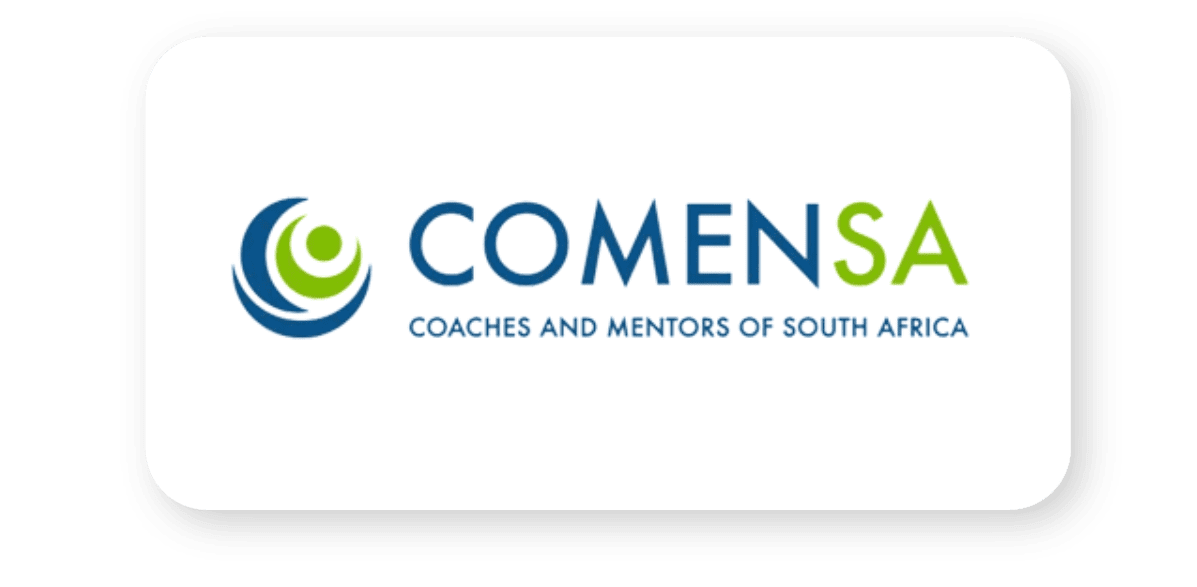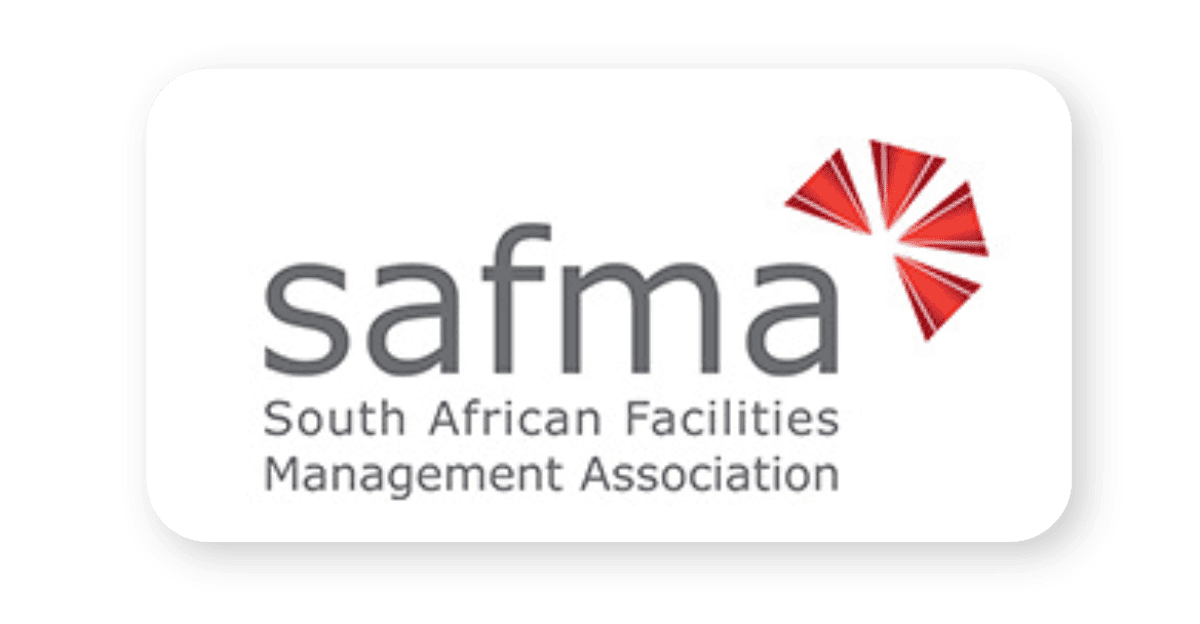 Talk to a student advisor to find out which course is right for you.