Executive Office
Assistant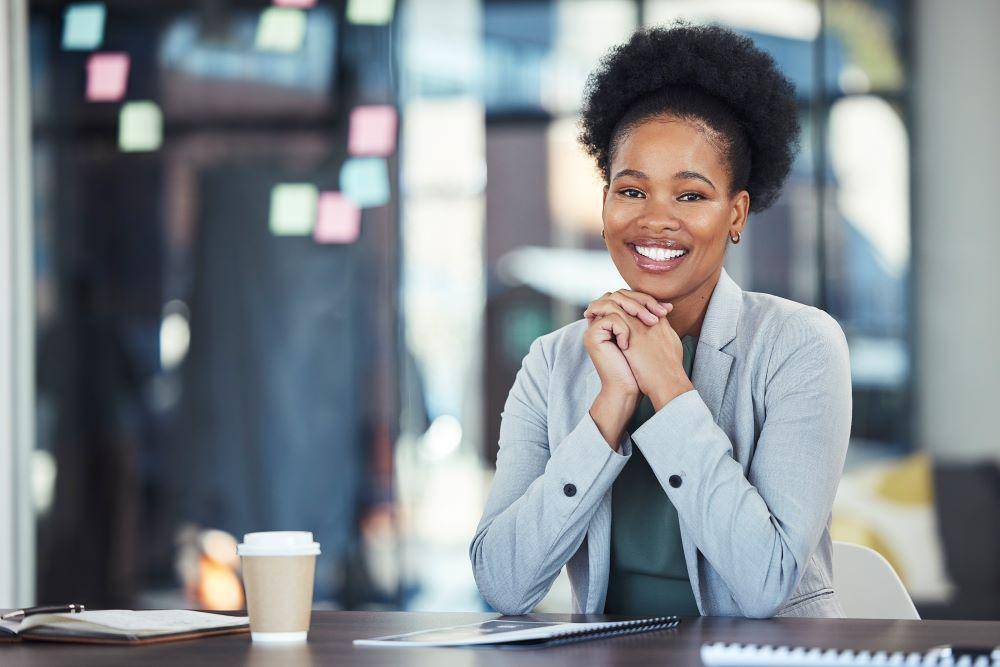 Course: Short Course
Mode: Distance
Study Period: up to 6 months 
Course Code: SABEOA
Price before bursary:
R11,667
Price after bursary:
R7,000
R470
per month
[over 14.8 months]
Registration fee:
R900
The Executive Office Assistant is a valued position in any company and competence in this field is highly prized in many industries.  Executive assistants are technically knowledgeable administrative employees assisting top-level business managers with various functions.  While their duties vary by employer, tasks may include arranging schedules, prioritising mail and phone calls, maintaining executive calendars and agendas, preparing material for presentations and making travel arrangements.  Being an executive office assistant means being highly accountable and requires attention to detail and being able to work as part of a team.
Use communication techniques effectively and use the writing process to compose communication required in the business environment
Compile and control a budget for a range of office supply requirements
Manage the capturing, storing and retrieval of human resources information using an information system & manage the design, development and review of these systems.
Assess legal contracts for business.
Study period: up to 6 months   
Study PLUS Course Material
The course is broken into Formative and Knowledge Activities that will be completed in your own time, Skills Application Activities that will be completed in the workplace, and Natural Occurring Evidence which is a portfolio of evidence collected in the workplace.
Academy of York students will receive continuous information and support, over and above the prescribed course material, to assist students achieve in their studies. Students will have 6 months to complete this SABPP accredited and NQF aligned short course.
Assessment and Award
This qualification will be assessed by means of a Summative Assessment assignment and there are no exams. A mark of 65% is required to pass this SABPP accredited and NQF aligned short course.
There are no entry requirements
Academy of York is accredited by FASSET SETA, SAIOSH, SABPP, PMSA, COMENSA and the Institute of Certified Bookkeepers (ICB) and is registered with the QCTO as a Private College.
This course is accredited by SABPP, South African Board for People Practices. The SABPP is a SAQA recognized professional body, and regulates statutory quality and standards for People Professions.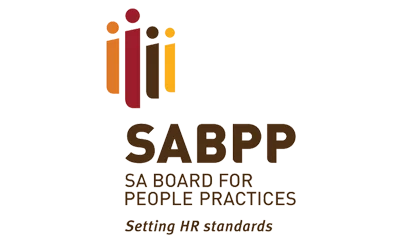 What our past students said
"Studying with Academy of York was a good experience. It does not feel like distance learning all. The staff are very supportive, and you also get support from the other students."
Ray Mhangwa
"The academy of york is the best college. The fanatical student team is  always there for you when you are struggling with your studies. I would like to thank them for welcoming me with warm hands.."
Bongani Mnguni