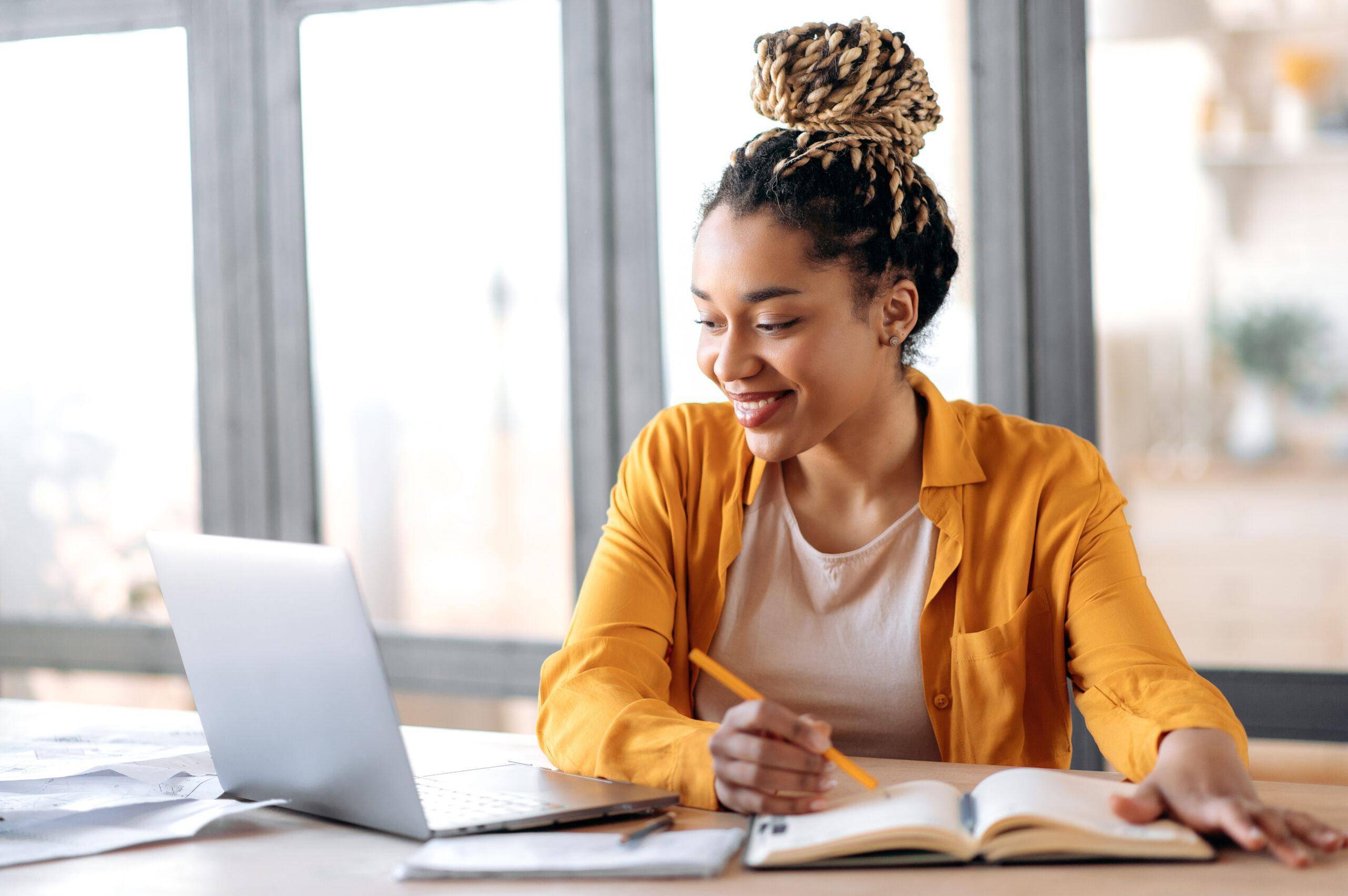 Course: Short Course
Mode: Distance
Study Period: up to 6 months 
Course Code: ICBBUSL
Price before bursary:
R7,733
Price after bursary:
R4,640
R460
per month
[over 10 months]
Registration fee:
R850 
This accredited Business Literacy course is essential for anyone wanting to work in the Business Environment. You will be taught professional business writing and verbal communication skills, which is fundamental to any career.
The key principles of effective business communication
Spoken and written communication skills
Working with numbers, including fractions, ratios, proportions etc.
Using interest rates in business
Understanding workplace data 
Study PLUS Course Material
Study material includes a Textbook, Study & Solutions Guide and for those students who require additional assistance in the form of video learning, a FREE USB DRIVE containing Videos and Solutions Playlists.
ICB Assessment and Award
Using the ICB (Institute of Certified Bookkeepers) programme material, 30% of your final mark is calculated from the activities and evaluations you undertake during your Entrepreneurial distance learning course. Your Portfolio of Evidence (POE) is a folder you will receive once you have registered for your assessment, and it must include all tests and assignments you have completed for each module.
You will be required to do a written exam for each module, which accounts for 70% of your final mark and you will include that in your POE, which must be submitted to an ICB assessor. Assessment Centre are located throughout South Africa, so please visit www.icb.org to find an exam venue closest to you. Upon successful completion of your exam, ICB will certify you with a statement of competence showing the respective unit standards, which you have completed.
Important ICB Exam Information
You will need to register as a Student Member with the ICB, and enrol for the exam before prescribed closing dates with them. Please note ICB registration and assessment fees are not included in your course fees and must be paid directly to ICB. Please go to http://www.icb.org.za/downloads.html for current fees.
Students taking this course do not need any prior accounting knowledge.
This course is accredited by ICB, a SAQA recognized professional body.
Academy of York is accredited by FASSET SETA, SAIOSH, SABPP, PMSA, CompTIA, COMENSA and the Institute of Certified Bookkeepers (ICB) and is registered with the QCTO as a Private College.
What our past students said
"I would like to thank the college for enlightening me with so much knowledge, education is really the key to success. I am empowered more than what I thought I could be. I would like to also thank the fanatical support team for encouraging and inspired me to do a lot in my life. Thank you so much."
Lerato Rampai
"I'm proud of myself that I have passed my certificate. A.O.Y offers bursaries to enable people to make their dreams come true. A.O.Y has changed my life for the better."
Sindisiwe Mzinyane