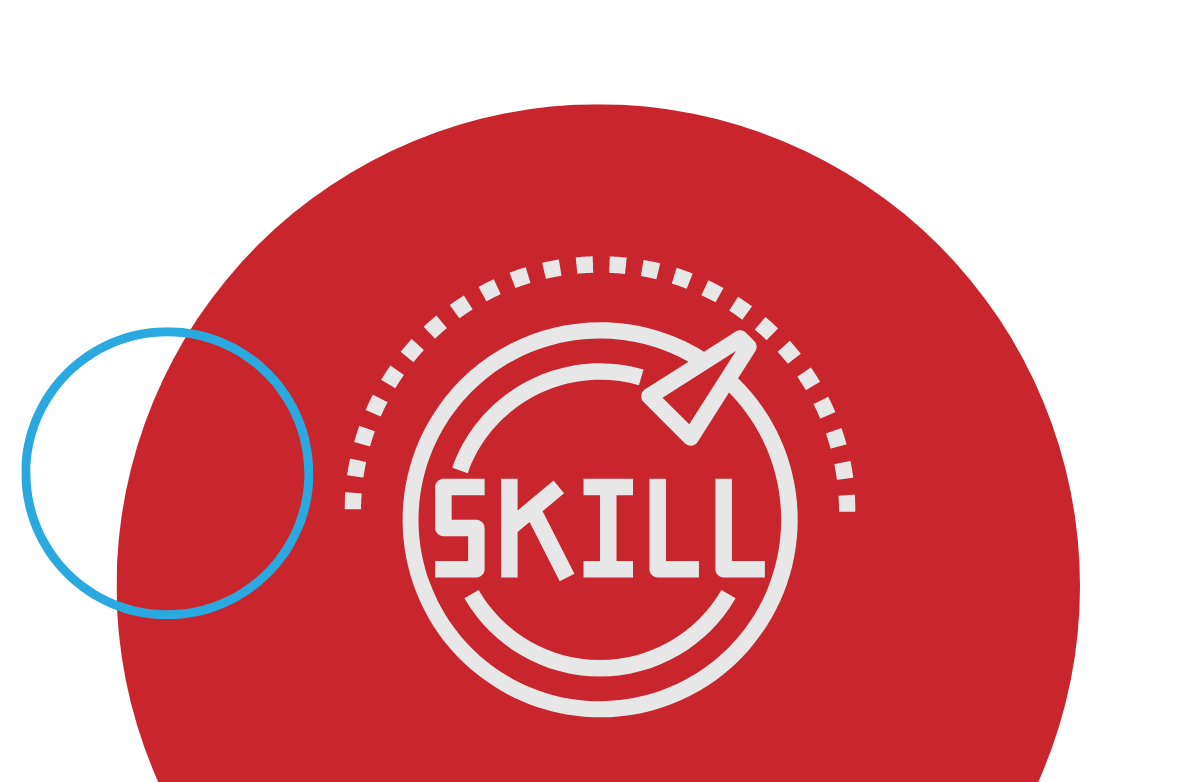 Facility Management Fundamentals
Course: Short Course 
Mode: Distance
Study Period: up to 9 months 
NQF Level: 4
SAFMA: Recognised
Course Code: FMF01S
Price before bursary: 
R11,667
Price after bursary:
R7,000
R470
per month
[over 14.8 months]
Registration fee:
R750 
Optimal facilities management is the key to unlocking an organisation's full potential, and it involves all aspects of the functionality of any workplace. This NQF L4 aligned course is recognised by SAFMA (South African Facilities Management Association), the SAQA registered Professional Body.
Basic concepts of Facility Management
Facilities Management Theory
Characteristics of Facility Management
Management functions within Facility Management
Upon successful completion of this course students will be able to :
Identify and co-ordinate facilities management opportunities
Have an in-depth understanding of the characteristics of facilities management
Identify and solve problems pertaining to facilities analysis and management
Understand the world as a set of related systems where ongoing identification and co-ordination of facilities management efforts lead to the overall success of the facility.
Assessment and Award
This qualification will be assessed by means of a Summative Assessment assignment and there are no exams. A mark of 65% is required to pass this NQF aligned short course.
On successful completion of this course, students will receive an Academy of York Facility Management Fundamentals Skills Certificate that is recognized by SAFMA.
Learners must have a good level of fundamental English literacy and numeracy.
Academy of York is accredited by FASSET SETA, SAIOSH, SABPP, PMSA, CompTIA, COMENSA and the Institute of Certified Bookkeepers (ICB) and is registered with the QCTO as a Private College.
The Academy of York is a corporate member of SAFMA (South African Facilities Management Association), the SAQA registered Professional Body for Facility Management and our training has been endorsed by the Professional Body. Registered Professionals of SAFMA can claim CPD points for this course.
What our past students said
"Studying with A.O.Y has been amazing, the study material is neatly printed and every time I called or emailed for assistance, there was always someone available to assist immediately. The fanatical student support team is always willing to work and they go the extra mile by calling from time to time to check on you and remind you that they are always there for you"
Pulane Sello
"It was a great experience to study with A.O.Y, and I hope to register again soon."
Hulisani Madzebe