Fundamental Communication 3

 
Course: Short Course
Mode: Online
Study Period: up to 6 months 
Course Code: HR01FCOL
Price before bursary:
R9,990
Price after bursary:
R5,950
R425
per month
[over 13.8 months]
Registration fee:
R800
This short course is designed to teach those currently in, or planning to enter the corporate / business environment, the essential combination of both verbal and written communication skills required for effective relaying of information.
Communication consists of much more than just verbal transmission of words. It also includes the written word, the context in which it takes place, as well as the sender and receiver's traits, such as body language and tone of voice. Once you have mastered the content of this course, you will be able to write comprehensive reports, analyse different types of text and give verbal presentations in the Business and Corporate environment.
Section 1:

 

Communication
Section 2: Meetings
Section 3: Report Writing Skills
Section 4: Presentation Skills
Section 5: Communication Models and Effectiveness
Section 6: The Communication Process
Section 7: Learning Strategies
Section 8: Team Effectiveness
 Study period: up to 6 months   
Academy of York students will receive continuous information and support, over and above the prescribed course material, to assist students achieve in their studies. Students will have 6 months to complete this SABPP accredited and NQF aligned short course.
Assessment and Award
This qualification will be assessed by means of a Summative Assessment assignment, and there are no exams. A mark of 65% is required to pass this SABPP accredited and NQF aligned short course.
There are no entry requirements for this course. 
This course is accredited by SABPP, South African Board for People Practices. The SABPP is a SAQA recognized professional body and regulates statutory quality and standards for People Professions.
Academy of York is accredited by FASSET SETA, SAIOSH, SABPP, PMSA, COMENSA and the Institute of Certified Bookkeepers (ICB) and is registered with the QCTO as a Private College.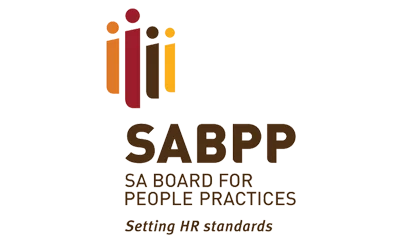 What our past students said
"I've been searching for an educational institution that was affordable and really cared about me. When I found Academy of York, I was really happy. Since then I've never looked back! I truly believe they are heaven sent."
Qinisekile Ngcobo
"It was very much interesting. Although it was challenging, it was also an enjoyable journey."
Lungelwa Vivian Woko