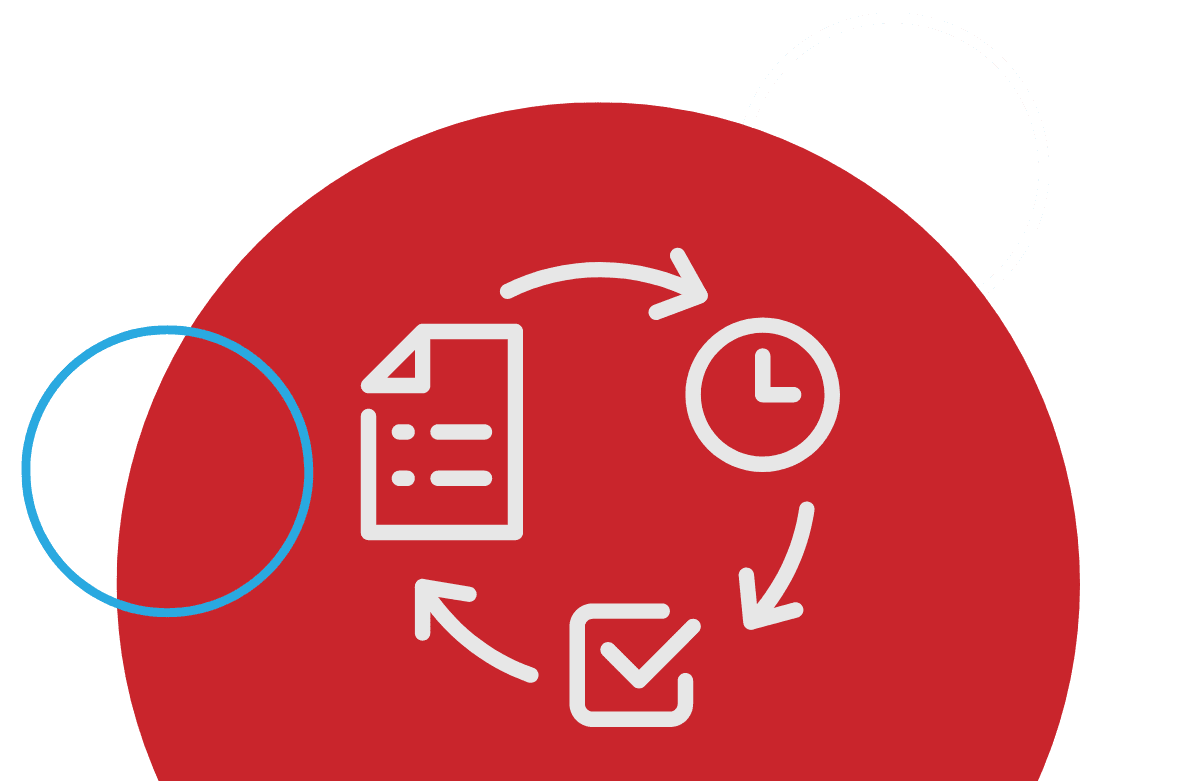 RPL National Certificate: Generic Management
RPL Course: National Certificate
Mode: Distance
Study Period: up to 6 – 18 months 
NQF Level: 5
SAQA ID: 59201
Course Code: GMRPLCT
R1,620
per month
[over 10 months]
Non-Refundable Application fee:
R1,400
RPL (Recognition of Prior Learning) is a process of comparing your knowledge and skills against the criteria for a qualification or part thereof. The process involves the identification, mediation, assessment and acknowledgement of knowledge and skills obtained through informal, non-formal and / or formal learning. The knowledge aspect comes from any past courses in the field such as short courses, seminars or qualifications. The skills aspects are proved by the work you are currently doing or have done in the past.
By providing evidence of this knowledge and skills, a successful participant could attain the qualification in 6 months or less.
Entry Requirement:
3 – 4 years or more work experience in a managerial role
Purpose
A person acquiring this qualification will be able to manage first line managers in an organisational entity. First line managers may include team leaders, supervisors, junior managers, section heads and foremen.
The focus of this qualification is to enable learners to develop competence in a range of knowledge, skills, attitudes and values including:
Initiating, developing, implementing and evaluating operational strategies, projects and action plans, and where appropriate, recommending change within teams and/or the unit so as to improve the effectiveness of the unit.
Monitoring and measuring performance and applying continuous or innovative improvement interventions in the unit in order to attain its desired outcomes, including customer satisfaction, and thereby contributing towards the achievement of the objectives and vision of the entity.
Leading a team of first line managers, by capitalising on the talents of team members and promoting synergistic interaction between individuals and teams, to enhance individual, team and unit effectiveness in order to achieve the goals of the entity.
Building relationships using communication processes both vertically and horizontally within the unit, with superiors and with stakeholders across the value chain to ensure the achievement of intended outcomes.
Applying the principles of risk, financial and knowledge management and business ethics within internal and external regulatory frameworks in order to ensure the effectiveness and sustainability of the unit.
Enhancing the development of teams and team members through facilitating the acquisition of skills, coaching, providing career direction, and capitalising on diversity in the unit.
Rationale
The National Certificate: Generic Management, NQF Level 5 forms part of a learning pathway of management qualifications across various sectors and industries. It is specifically designed to develop management competencies required by learners in any occupation, particularly those who manage first line managers.
The qualification builds on the FETC: Generic Management and further develops the key concepts, principles and practices of management that will enable learners to lead, manage, organise and control first line managers and team leaders. The learners will typically be managers who have other junior managers or team leaders reporting to them. In smaller organisations or entities, the managers could primarily be responsible for managing the supervisors and staff within their section, division or business unit.
The scope of generic management covers five domains: leadership, managing the environment, managing relations, managing knowledge and the practice of management. This qualification addresses each of these domains with generic competencies, so that it allows learning programmes to be contextualised for specific sectors and industries.
This qualification is further intended to empower learners to acquire the knowledge, skills, attitudes and values required to operate confidently as individuals in South African communities and to respond to the challenging economic environment and constantly changing world of work.
Ultimately, this qualification is aimed at improving the effectiveness and leadership abilities of middle managers in various occupations in South Africa, in private and public business entities as well as non-governmental organisations. For this reason, the word 'entity' includes a company, business unit, public institution, small business or non-profit organisation.
RPL Process and Procedure:
Fully complete RPL Application Document and send it back to AOY with other required documents.
AOY will process documentation to determine if the applicant qualifies for the National Certificate. This process may take up to 2 weeks to finalize.
Once confirmed, the applicant will receive a RPL Acceptance Letter and RPL Registration Document which needs to be completed and returned to the college. The applicant will use this form to match his/her experience with the Unit Standards or Specialization fields provided, and provide evidence of such.
Within 10 days of receipt of RPL Registration Document, your personal RPL coordinator will contact you to confirm what evidence will be required to complete the full RPL process. Please note that each Specialization Field will require at least 3 forms of evidence.
Your RPL coordinator will be available throughout the process to ensure your success.
Assessment and Award
Once all evidence has been assessed, the applicant will be required to write the Centralised Final Integrated Summative Assessment. Exam venues are available in all major South African cities (please contact us for specific venues and dates). Fees for the Centralised Final Integrated Summative Assessment are not covered within the RPL fee. The current SABPP fee is R1,350 and is subject to change. A minimum mark of 65% is required before the National Certificate can be awarded.
This course is accredited by SABPP, South African Board for People Practices. The SABPP is a SAQA recognized professional body and regulates statutory quality and standards for People Professions.

Academy of York is accredited by FASSET SETA, SAIOSH, SABPP, PMSA, COMENSA and the Institute of Certified Bookkeepers (ICB) and is registered with the QCTO as a Private College.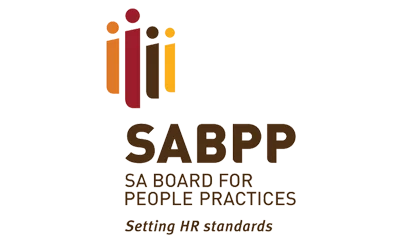 What our past students said
"I enjoyed studying at A.O.Y. I received all the support I needed. The fanatical support services were available most of the time and willing to help. I will come back to study sometime. Thank you Academy Of York for assisting us with quality education."
Siphamandla Ntetha
"I would like to thank the fanatical support team for their assistance. l was about to quit then I called the college and they encouraged me and told me I could do it. Today, I have my certificate. Thank you fanatical team and A.O.Y team for the support and helping people to further their education."
Nozipho Khoza