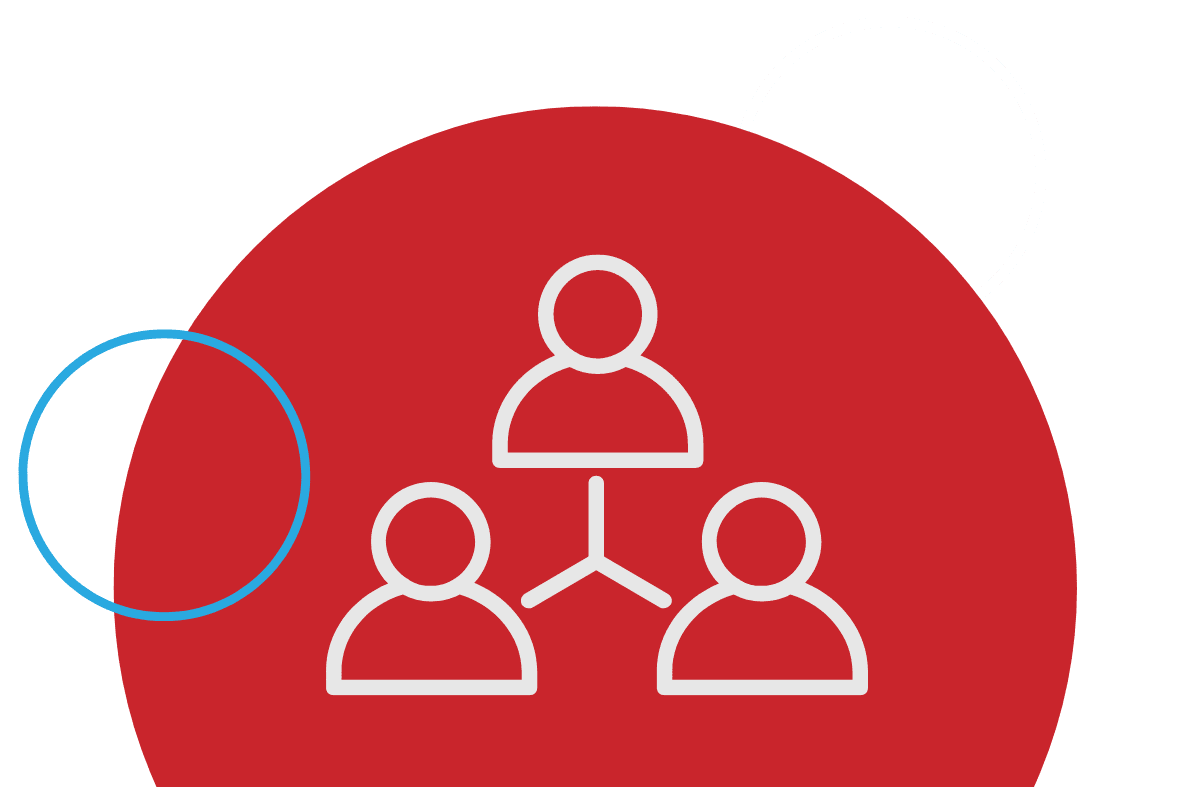 Conciliations &
Arbitration within LR
Course: Short Course
Mode: Distance
Study Period: up to 6 months 
NQF Level: 5
SAQA ID: 93994
Course Code: LR07CA
Price before bursary:
R11,667
Price after bursary:
R7,000
R470
per month
[over 14.8 months]
Registration fee:
R900
You will learn how to complete the monthly trial balance, reconcile supplier statements, inventory systems and bank statements.
Students registered for this SABPP accredited and NQF aligned short course will earn 49 credits on successful completion. On successful completion of this course a student will be able to:
Conduct a disciplinary hearing
Conduct referrals in labour conciliation
Conduct a pre-conciliation by telephone in terms of the CCMA Rules
Conduct a labour conciliation process
Manage and conduct an arbitration process
Manage and conduct an In Limine hearing
Study period: up to 6 months   
Study PLUS Course Material
Academy of York students will receive continuous information and support, over and above the prescribed course material, to assist students achieve in their studies. Students will have 6 months to complete this SABPP accredited and NQF aligned short course.
Assessment and Award
This qualification will be assessed by means of a Summative Assessment assignment and there are no exams. A mark of 65% is required to pass this SABPP accredited and NQF aligned short course
There are no entry requirements
This course is accredited by ICB, a SAQA recognized professional body.
Academy of York is accredited by FASSET SETA, SAIOSH, SABPP, PMSA, CompTIA, COMENSA and the Institute of Certified Bookkeepers (ICB) and is registered with the QCTO as a Private College.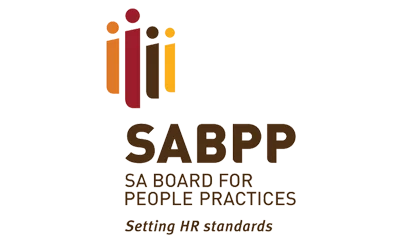 What our past students said
"I gained a lot of knowledge through this course."
Roelf Booysen
"Through A.O.Y I have been able to learn a lot. I can not wait to use my new skills in my future careers."
Sipho Tshabalala