National Certificate: Human Resources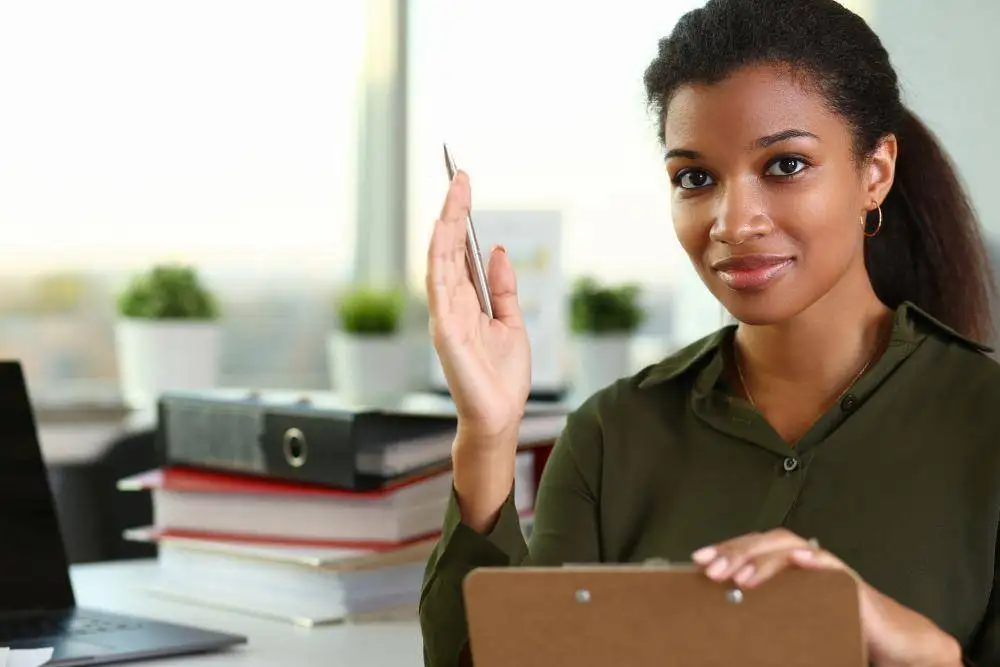 Course: Short course 
Mode: Online
Study Period: 12 – 24 months 
NQF Level: 4
SAQA ID: 67463
Course Code: HRFET1OL
Price before bursary: 
R25,380
Price after bursary:
R15,230
R725
per month
[over 21 months]
Registration fee:
R1,350 
Are you considering a career in Human Resources Management? Do you need to equip yourself with vital practical and theoretical knowledge in the field of Human Resources? Global trends indicate that Human Resources is a growing field with many lucrative opportunities, as the practice of effective HR is vital for any organization to succeed.
Our Human Resources Management online course provides students with a solid understanding of the basics of Human Resources. Covering essential administrative duties, planning, recruitment and selection, compensation and employee relations. Upon successful completion of this course, you will understand how to advise and respond to HR related queries within your organization.
This qualification is a necessary springboard to further HR qualifications. This course is suitable for employees, small business owners and individuals who would like to gain a formal understanding of the theory and practice of Human Resources within the South African framework.
Module 1: Fundamental Communication 1
Module 2: Fundamental Communication 2
Module 3: The Business Environment
Module 4: Introduction to HR Management
Module 5: Employee Wellness
Module 6: Fundamental Numeracy
Study period: 12 – 24 months   
Assessment and Award
This qualification will be assessed by means of 6 Summative Assessments and one written Centralised Final Integrated Summative Assessment. Students must have achieved a competent grade in all 6 Modules before they may attempt the written Centralised Final Integrated Summative Assessment. Exam venues are available in all major South African cities (please contact us for specific venues and dates.) Fees for the Centralised Final Integrated Summative Assessment are not covered within the course fee. The current SABPP fee is R1,350 and is subject to change. A final mark of 65% is required before the National Certificate can be awarded
Student taking this course will need to have access to a computer and internet connectivity to study this course online.
Academy of York is accredited by FASSET SETA, SAIOSH, SABPP, PMSA, CompTIA, COMENSA and the Institute of Certified Bookkeepers (ICB) and is registered with the QCTO as a Private College.
This course is accredited by SABPP, South African Board for People Practices. The SABPP is a SAQA recognized professional body and regulates statutory quality and standards for People Professions.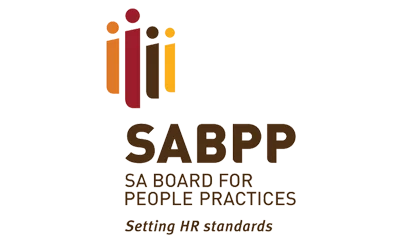 What our past students said
"I did my senior certificate in Human Resources and Labour Management with A.O.Y. It was an amazing experience due to their good communication skills. I'm looking forward to do my next diploma with them."
Wilson Moko
"My study experience with A.O.Y was amazing I learnt so much and I feel empowered as a coloured woman. I encourage everyone to study through A.O.Y because they really support you through your course. I am beyond happy and no amount of words can express my gratitude"
Katelyn Scott