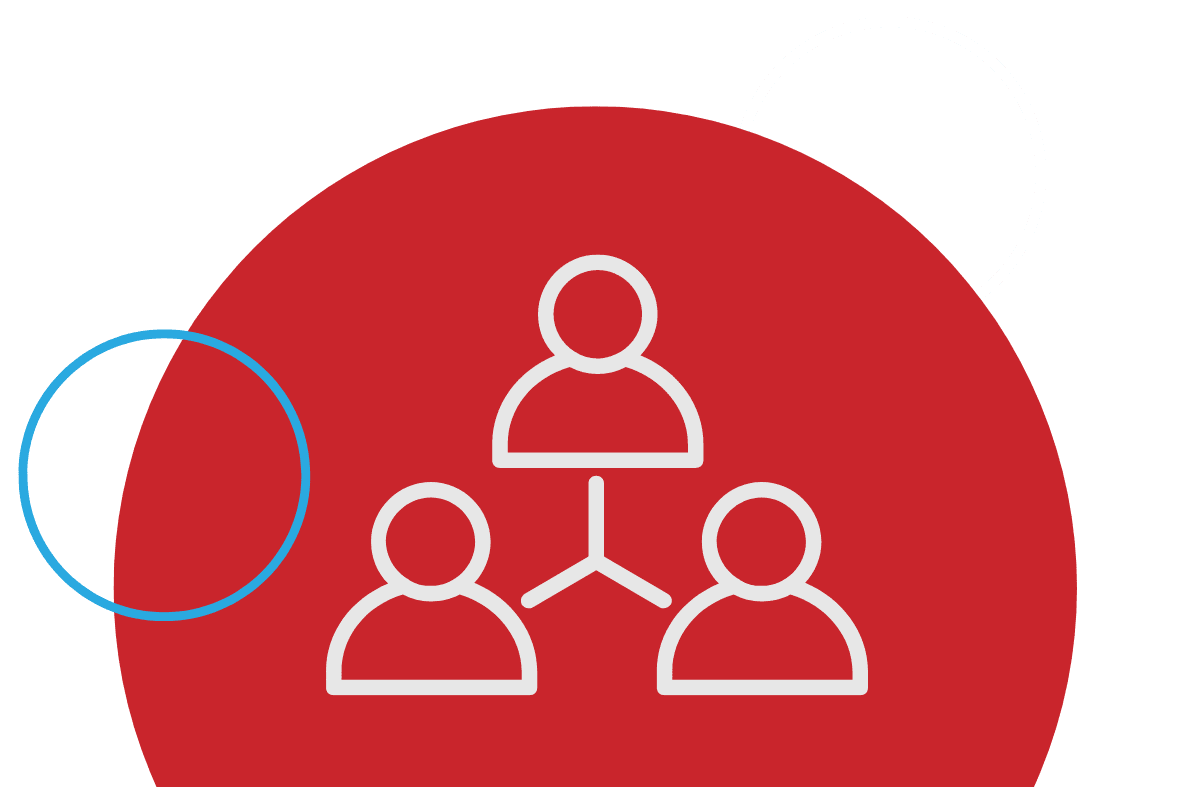 RPL National Diploma: Human Resources 
RPL Course: National Diploma
Mode: Distance
Study Period: up to 6 months 
NQF Level: 5
SAQA ID: 61592
Course Code: HRRPLDIP
R1,780
per month
[over 6 months]
Registration fee:
R1,650
RPL (Recognition of Prior Learning) is a process of comparing your knowledge and skills against the criteria for a qualification or part thereof. The process involves the identification, mediation, assessment and acknowledgement of knowledge and skills obtained through informal, non-formal and / or formal learning. The knowledge aspect comes from any past courses in the field of HR such as short courses, seminars or qualifications. The skills, aspects are proved by the work you are currently doing or have done in the past.
By providing evidence of this knowledge and skills, a successful participant could attain the qualification in 6 months or less.
Entry Requirement:
4 years or more HR-related work experience
This diploma will be beneficial to people who execute and manage some aspects of the core processes and practices at a basic level across the four role clusters in Human Resources Management and Practices:
Strategic planning for Human Resources Management practices, people and work.
Acquisition, development and utilisation of people.
Establishment and improvement of labour and employee relations.
Compensation and administration related to human resources management and practices
This qualification will enable graduates to enter learning programmes for a generalist degree in Human Resources Management and Practices and could serve as a requirement for professional registration at associate level.
RPL Process and Procedure:
Fully complete RPL Application Document and send it back to A.O.Y with other required documents.
A.O.Y will process documentation to determine if the applicant qualifies for either HR FET or National Diploma. This process may take up to 2 weeks to finalise.
Once confirmed, the applicant will receive a RPL Acceptance Letter and RPL Registration Document which needs to be completed and returned to the college. The applicant will use this form to match his/her experience with the Unit Standards or Specialisation fields given, and provide evidence of such.
Within 10 days of receipt of RPL Registration Document, your personal RPL coordinator will contact you to confirm what evidence will be required to complete the full RPL process. Please note that each Specialization Field will require at least 3 forms of evidence.
Once all evidence has been assessed, the applicant will be required to write to complete the HR FISA (Final Integrative Summative Assessement.)
Your RPL coordinator will be available throughout the process to ensure your success.
National Diploma Qualification Outline
Applicant to choose at least 48 ELECTIVE credits over and above 174 Core and 27 Fundamental compulsory credits as outlined below.
Assessment and Award
Once all evidence has been assessed, the applicant will be required to write the Centralised Final Integrated Summative Assessment. Exam venues are available in all major South African cities (please contact us for specific venues and dates). Fees for the Centralised Final Integrated Summative Assessment are not covered within the RPL fee. The current SABPP fee is R1,350 and is subject to change. A minimum mark of 65% is required before either the Certificate or Diploma can be awards.
This course is accredited by SABPP, South African Board for People Practices. The SABPP is a SAQA recognized professional body and regulates statutory quality and standards for People Professions.

Academy of York is accredited by FASSET SETA, SAIOSH, SABPP, PMSA, COMENSA and the Institute of Certified Bookkeepers (ICB) and is registered with the QCTO as a Private College.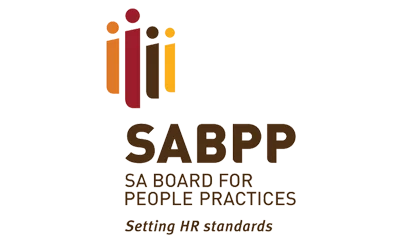 What our past students said
"This particular course was extremely interesting and worthwhile."
Xolani Mfunte
"My experience with the college was good."
Martin Masimba