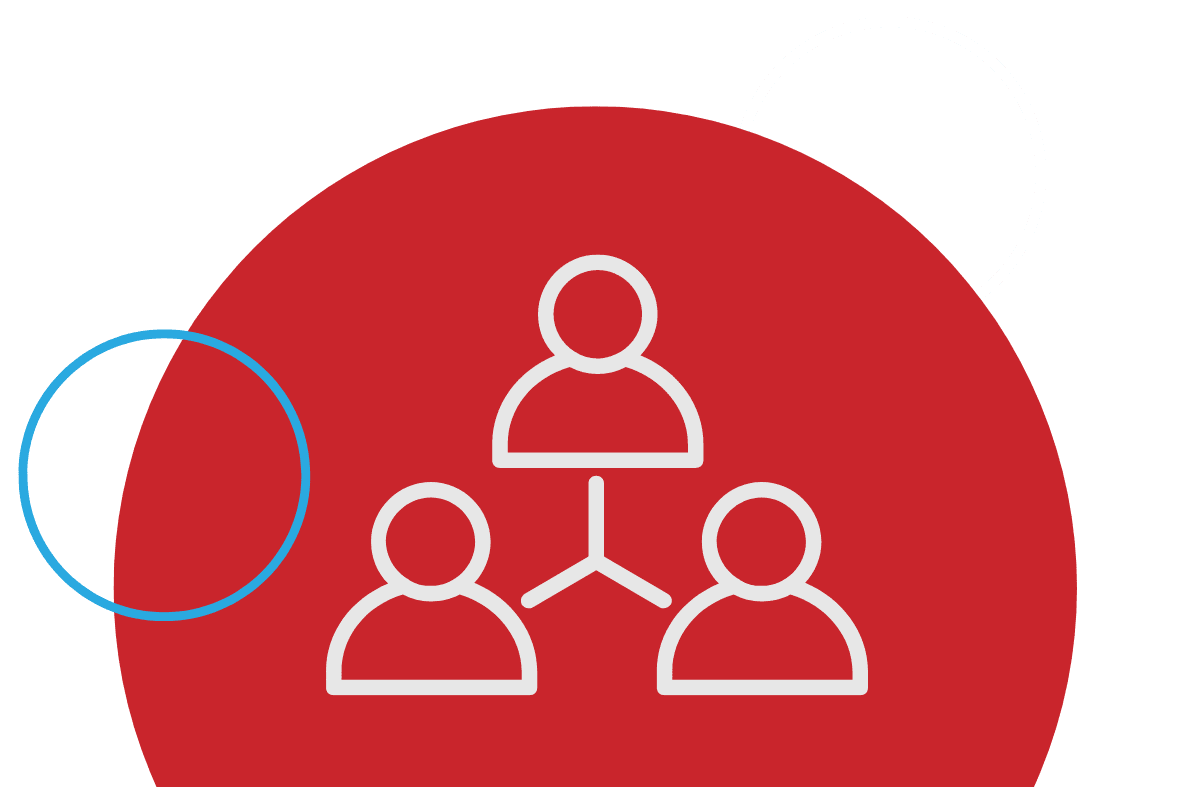 Course: Short Course
Mode: Distance
Study Period: up to 6 months 
NQF Level: 4
SAQA ID: 93994
Course Code: LR04DF
Price before bursary:
R11,667
Price after bursary:
R7,000
R470
per month
[over 14.8 months]
Registration fee:
R900
You will learn how to complete the monthly trial balance, reconcile supplier statements, inventory systems and bank statements.
Students registered for this SABPP accredited and NQF aligned short course will earn 16 credits on successful completion. On successful completion of this course a student will be able to,
Describe the functions of mediating bodies in labour relations
Demonstrate and apply an understanding of the CCMA Rules
Demonstrate and apply an understanding of bargaining council rules
Study period: up to 6 months   
Study PLUS Course Material
Academy of York students will receive continuous information and support, over and above the prescribed course material, to assist students achieve in their studies. Students will have 6 months to complete this SABPP accredited and NQF aligned short course.
Assessment and Award
There are no entry requirements
Student taking this course will have access to a computer, internet connectivity and data to study this course online.
Students taking this course do not require any accounting knowledge before starting this qualification.
Students will require a computer with Windows 7, 8 or 10 for this course.
This course is accredited by ICB, a SAQA recognized professional body.
Academy of York is accredited by FASSET SETA, SAIOSH, SABPP, PMSA, CompTIA, COMENSA and the Institute of Certified Bookkeepers (ICB) and is registered with the QCTO as a Private College.
What our past students said
"I will like to thank fanatical student support team. This course has increased my confidence, I feel like I'm at another level".
Mmamaqashela Mkumbeni
"It was tough juggling my job and studies, I wanted to give up but A.O.Y has a excellent fanatical student support team that pushed me. I have completed my course and recieved my certificate thanks to you all".
John Styles