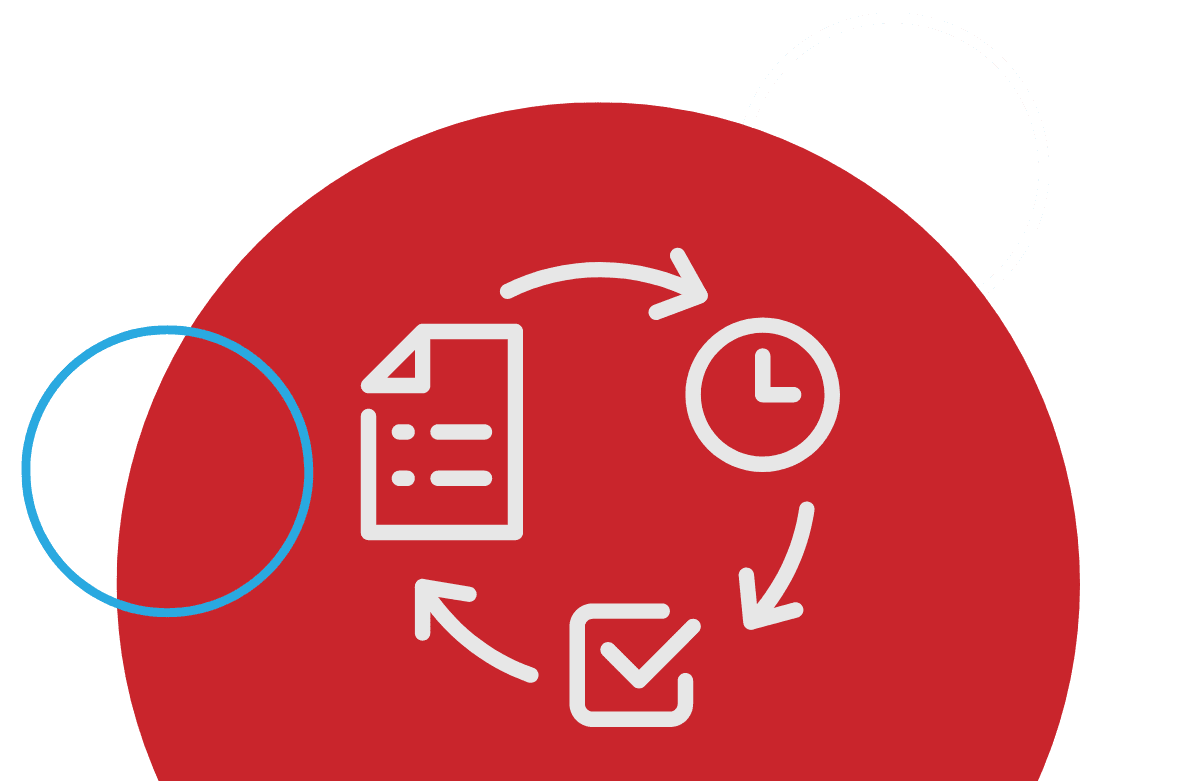 Productivity and Performance Management
Course: Short Course
Mode: Distance
Study Period: up to 6 months 
Course Code: SABPPM
Price before bursary:
R11,667
Price after bursary:
R7,000
R470
per month
[over 14,8 months]
Registration fee:
R900
This SABPP accredited course is suitable for HR professionals and individuals needing to increase their skills and knowledge in productivity and performance in the workplace.  To grasp the economic value of skills in the workforce, one needs to have a clear understanding of productivity and what it entails. As productivity is not a measure of production but a measure of efficiency, this course is essential to anyone wanting to increase their company's growth and effectiveness in the marketplace.
You will learn how to assess the factors that influence labour productivity, measure efficiency, utilisation, absenteeism and labour turnover as well as develop productivity improvement strategies.
Measure and assess the factors that influence labour productivity and establish the relative impact of each factor
Develop holistic productivity improvement strategies and plans
Prepare and communicate a productivity improvement plan for a functional unit
Promote a productivity improvement strategy
Monitor team members and measure effectiveness of performance
Study period: up to 6 months   
Study PLUS Course Material
The course is broken into Formative and Knowledge Activities that will be completed in your own time, Skills Application Activities that will be completed in the workplace, and Natural Occurring Evidence which is a portfolio of evidence collected in the workplace.
Academy of York students will receive continuous information and support, over and above the prescribed course material, to assist students achieve in their studies. Students will have 6 months to complete this SABPP accredited and NQF aligned short course.
Assessment and Award
This qualification will be assessed by means of a Summative Assessment assignment and there are no exams. A mark of 65% is required to pass this SABPP accredited and NQF aligned short course.
There are no entry requirements
This course is accredited by SABPP, South African Board for People Practices. The SABPP is a SAQA recognized professional body and regulates statutory quality and standards for People Professions.
Academy of York is accredited by FASSET SETA, SAIOSH, SABPP, PMSA, COMENSA and the Institute of Certified Bookkeepers (ICB) and is registered with the QCTO as a Private College.
What our past students said
"I would like to take this opportunity to thank A.O.Y and the fanatical student support team for the support I received from them. I will never forget how friendly and helpful they were. For everyone who would like to change their life, don't hesitate to contact A.O.Y."
Zamahlobo Dube
"Studying with academy of York has been amazing, they are always helpful and really are phone call away. I applaud the fanatical student team for the great work."
Sylvia Myambo