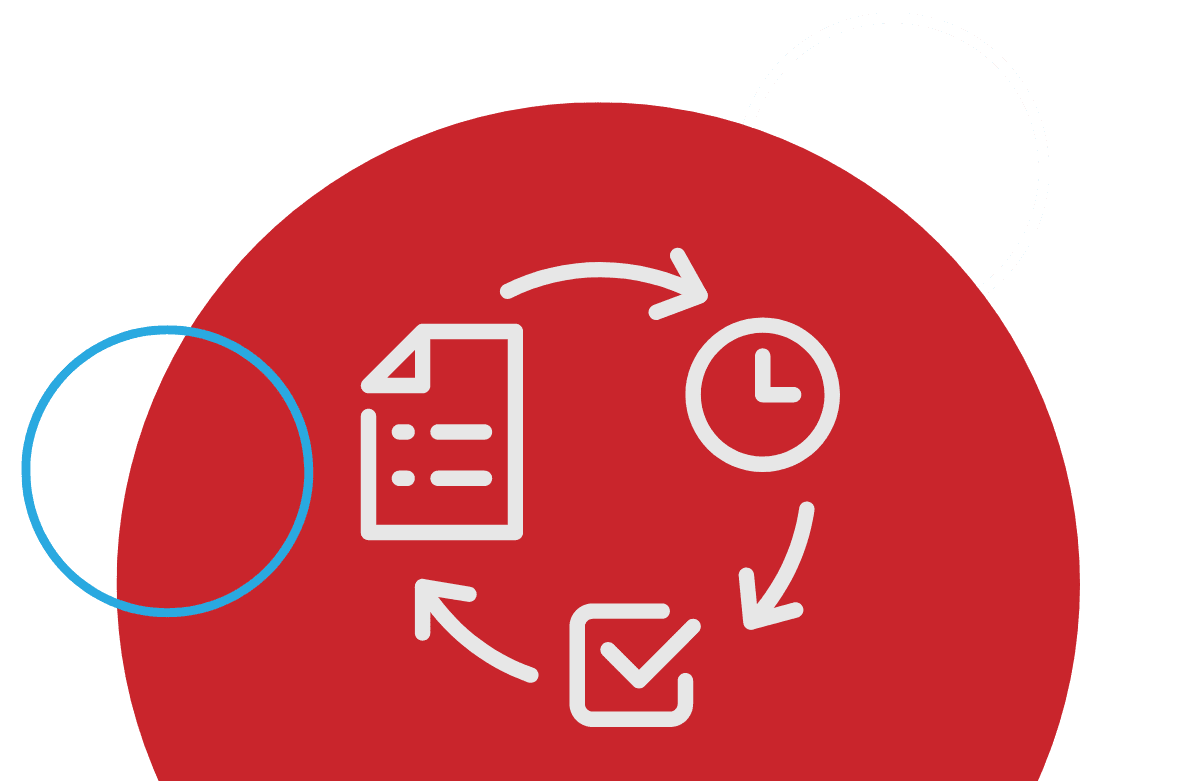 Combo 2. Project Management & Facilities Management
Course: Combo Course
Mode: Distance
Study Period: up to 18 months 
NQF Level: 4
Price before bursary:
R30,133
Price after bursary:
R18,080
R1,060
per month
[over 17 months]
Registration fee:
R1,650 
Project Management: Today's competitive environment requires organisations to improve and grow. To do so requires projects to create new and better services and products. Managing and administrating these projects requires project management skills and project management is now seen as an industry independent career choice. It is an exciting, dynamic, and hugely desirable career, attracting an immense spectrum of professionals from all corners of the globe. Project Management skills can empower and assist you with the tools, techniques, and processes required to complete projects on time, within budget and to project specifications. Project management is a universally beneficial skill to have and can be used across a multitude of industries and in every organisation or business.
This course is made up of the following modules:
• Fundamental Communication
• Project Management Fundamentals
• Project Manager
Facilities Management: Optimal facilities management is the key to unlocking an organisation's full potential, and it involves all aspects of the functionality of any workplace. This NQF L4 aligned course is recognised by SAFMA (South African Facilities Management Association), the SAQA registered Professional Body.
This course is made up of the following modules:
• Basic concepts of Facility Management
• Facilities Management Theory
• Characteristics of Facility Management
• Management functions within Facility Management
Study period: up to 18 months   
Assessment and Award
This course will be assessed by means of a Summative Assessment assignment and there are no exams. A mark of
65% is required to pass these PMSA & SAFMA endorsed courses
There are no entry requirements
Academy of York is accredited by FASSET SETA, SAIOSH, SABPP, PMSA, SAFMA, COMENSA and the Institute of Certified Bookkeepers (ICB) and is registered with the QCTO as a Private College. These courses have been endorsed by PMSA and SAFMA. Both are SAQA recognized professional bodies
What our past students said
"I was fairly clueless of  what I was getting myself into by agreeing to do correspondence studying. My fanatical support coach was very patient, supportive and encouraging even when I did not reach deadlines on time and on days when I wanted to give up, I was treated with respect and courtesy. I am grateful that I had a chance to interact with the Course Lecturer. The experience was overwhelmingly good. Thank you, Academy of York, for this experience."
Boitumelo Letlhake
"Studying through A.O.Y has been a really enjoyable experience. The course content was interesting and the fanatical support team were always available for assistance."
Jacques Maree