Fanatically supporting
you to achieve your study goals.
Academy of York takes the distance out of distance learning. Our flexible solutions will help you improve your skills whilst fitting studies around your life. We are with you all the way! Our connected community have your back – from registration to graduation and beyond, equipping you for success!
Develop your business skills
Be empowered to promote a safe & healthy work environment
What do you want to study?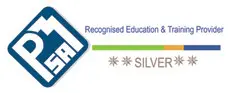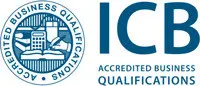 Do you have questions or need any assistance?
A Short Course

A National Diploma
A National Certificate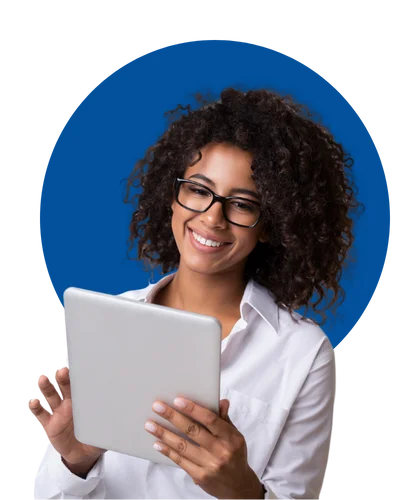 An Accredited Education
A.O.Y is accredited by SAQA recognised professional bodies and registered by QCTO as a private business college
Affordable Monthly Fees
We will structure an affordable monthly payment plan for you
Fanatical Study Support
Our professional support team will keep you motivated from enrolment to graduation
Graduation
We celebrate your achievement with a Graduation Ceremony held once a year
What some of our graduates have to say about their experience at Academy of York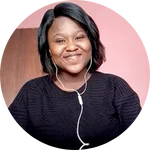 TEBOGO
STUDENT: HEALTH + SAFETY
"I have grown so much as a person because of Academy of York"
JEREMIAH
STUDENT: HR
"AOY has a unique style of support that they give to their students."
CANDICE
RPL NATIONAL DIPLOMA HR MANAGEMENT
"I always imagined that studying through correspondence would be a challenge, but AOY were always there to assist."
GOMOLEMO
MULTIPLE COURSES
"Studying with Academy of York is the best. You feel like you are "one of them", they check up on you to help, and have a bursary. It's a dream come true!"
You want to be able to study anytime, anywhere, with an accredited College that will support you each step of the way
We will contact with you shortly