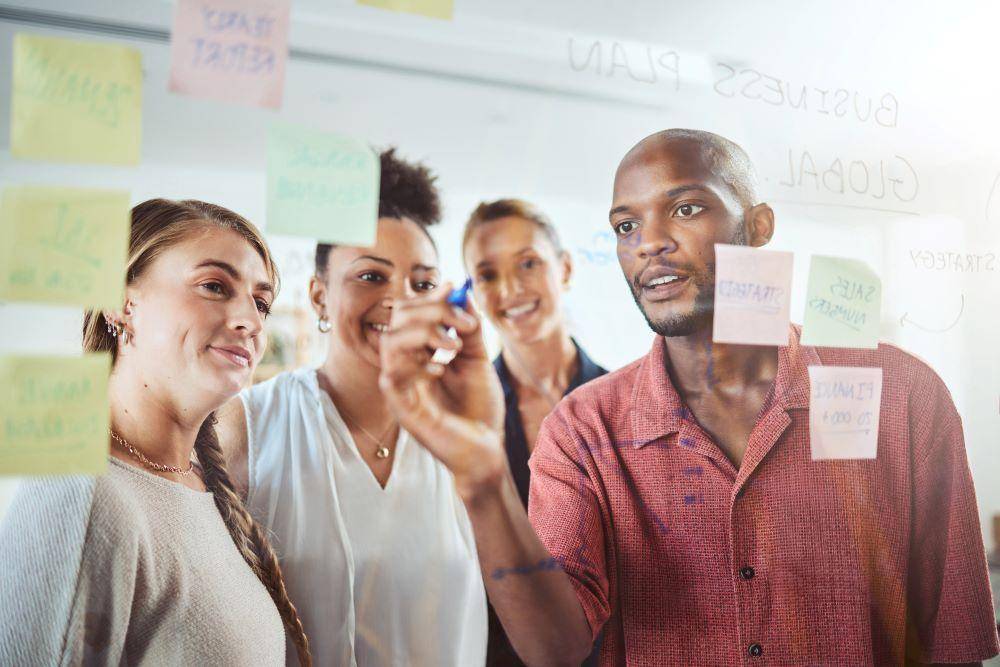 Course: Short Course
Mode: Online
Study Period: up to 6 months 
Course Code: HR06TMOL
Price before bursary:
R9,900
Price after bursary:
R5,950
R425
per month
[over 13.8 months]
Registration fee:
R800
This NQF aligned and SABPP accredited is for those looking to improve their skills in managing teams of people. Students who successfully complete this course will earn 37 NQF credits.
Section 1: Team Dynamics
Section 2: Leadership
Section 3: Supervision of a Project Team
Section 4: Introduction to Project Management
Section 5: Change Management
Section 6: Organisation Code of Conduct
Section 7: Benchmarking Best Practices
Section 8: Monitoring Team Performance
Study period: up to 6 months   
Academy of York students will receive continuous information and support, over and above the prescribed course material, to assist students achieve in their studies. Students will have 6 months to complete this SABPP accredited and NQF aligned short course
Assessment and Award
This qualification will be assessed by means of a Summative Assessment assignment, and there are no exams. A mark of 65% is required to pass this SABPP accredited and NQF aligned short course.
There are no entry requirements for this course.
Academy of York is accredited by FASSET SETA, SAIOSH, SABPP, PMSA, COMENSA and the Institute of Certified Bookkeepers (ICB) and is registered with the QCTO as a Private College.
This course is accredited by SABPP, South African Board for People Practices. The SABPP is a SAQA recognized professional body and regulates statutory quality and standards for People Professions.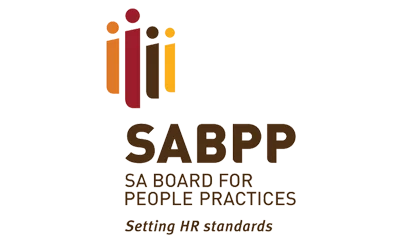 What our past students said
"It is not easy to study while you are working, but with the great assistance from A.O.Y fanatical support team, they make studying easy and enjoyable."
Sizwe Skade
"The course is suitable for students who are employed and don't have enough time to attend classes. For me, A.O.Y went the extra mile in making sure I was enjoying my studies. Thank you!"
Johannes Adams